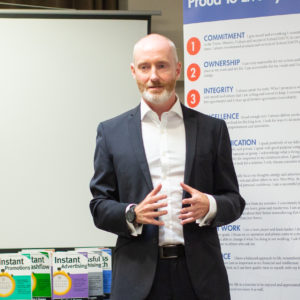 Paul McCarthy
Business Growth Specialist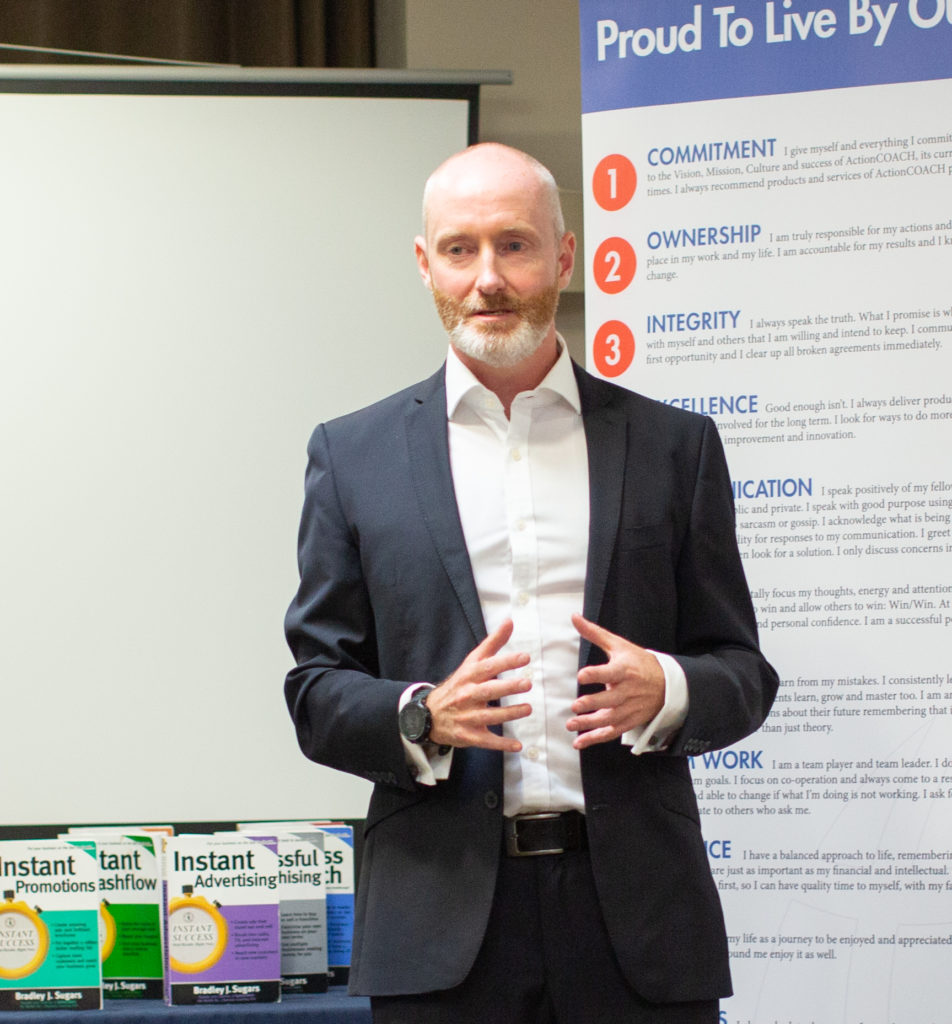 Background
An accomplished business leader A senior executive and board member, I have extensive experience operating both small and enterprise level businesses, meeting strategic objectives and driving growth. I bring a successful 25-year track record in business to the role of helping other business owners fulfil their dreams for business success.
With wide ranging experience As part of the board and senior management team we grew a small company with 25 employees to become a multinational group of companies that was sold for £60m. Having lead multidisciplined, multi-national management teams I have overseen all the key functional areas across a variety of companies in different phases of their growth. This has also included running my own start-up, facing all the challenges a small company goes through as it grows. I also successfully moved 10 acquired companies into profitability and integrated them into group companies. This breadth of experience helps me appreciate the challenges and opportunities that arise across the whole spectrum of business functions.
An experienced business and sporting coach I have coached business owners, managers and teams in all aspects of building a profitable high growth business, from the start-up phase all the way through to maturity. I am also a qualified running and triathlon coach and have been coaching groups of athletes at local clubs for many years. I have also been a personal trainer, coaching individuals to reach their own specific goals. Whilst I won't get you doing a 100 push-up's, I will inspire and coach you on how to reach your own business goals and aspirations.
What excites and motivates me is growing businesses through developing leaders and their teams to be the best that they can be. I can't think of anything more satisfying than seeing people and businesses fulfil their full potential. Building long lasting, mutually beneficial relationships has been the cornerstone of my success. If we can get on, we can achieve great things, so I believe for a relationship to work there needs to be mutual belief, trust, respect and commitment.
Sheryl Morris
Marketing Manager
Ebony Galea
Client Manager