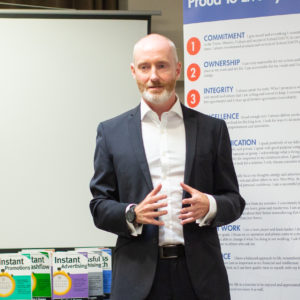 Paul McCarthy
Business Growth Specialist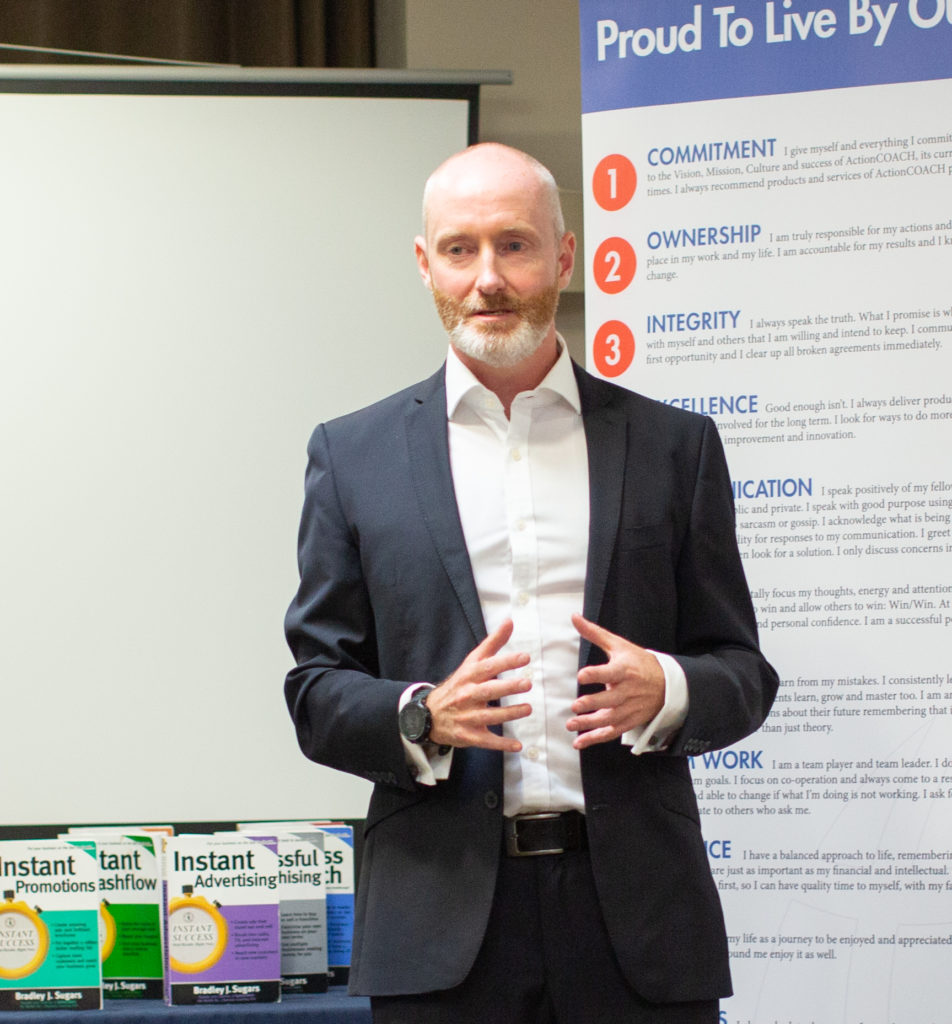 Background
An accomplished business leader, senior executive and board member, I have extensive experience operating both small and enterprise level businesses, meeting strategic objectives and driving growth. I bring a successful 25-year track record in business to the role of helping other business owners fulfil their dreams for business success.
Having lead multidisciplined, multi-national management teams I have overseen all the key functional areas across a variety of companies in different phases of their growth. This has also included running my own start-up, facing all the challenges a small company goes through as it grows. I also successfully moved 10 acquired companies into profitability and integrated them into group companies. This breadth of experience helps me appreciate the challenges and opportunities that arise across the whole spectrum of business functions.
An experienced business and sporting coach I have coached business owners, managers and teams in all aspects of building a profitable high growth business, from the start-up phase all the way through to maturity. I am also a qualified running and triathlon coach and have been coaching groups of athletes at local clubs for many years. I have also been a personal trainer, coaching individuals to reach their own specific goals. Whilst I won't get you doing a 100 push-up's, I will inspire and coach you on how to reach your own business goals and aspirations.
What excites and motivates me is growing businesses through developing leaders and their teams to be the best that they can be. I can't think of anything more satisfying than seeing people and businesses fulfil their full potential. Building long lasting, mutually beneficial relationships has been the cornerstone of my success. If we can get on, we can achieve great things, so I believe for a relationship to work there needs to be mutual belief, trust, respect and commitment.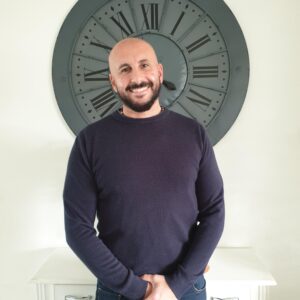 Darren Edwards
Client Relationship Manager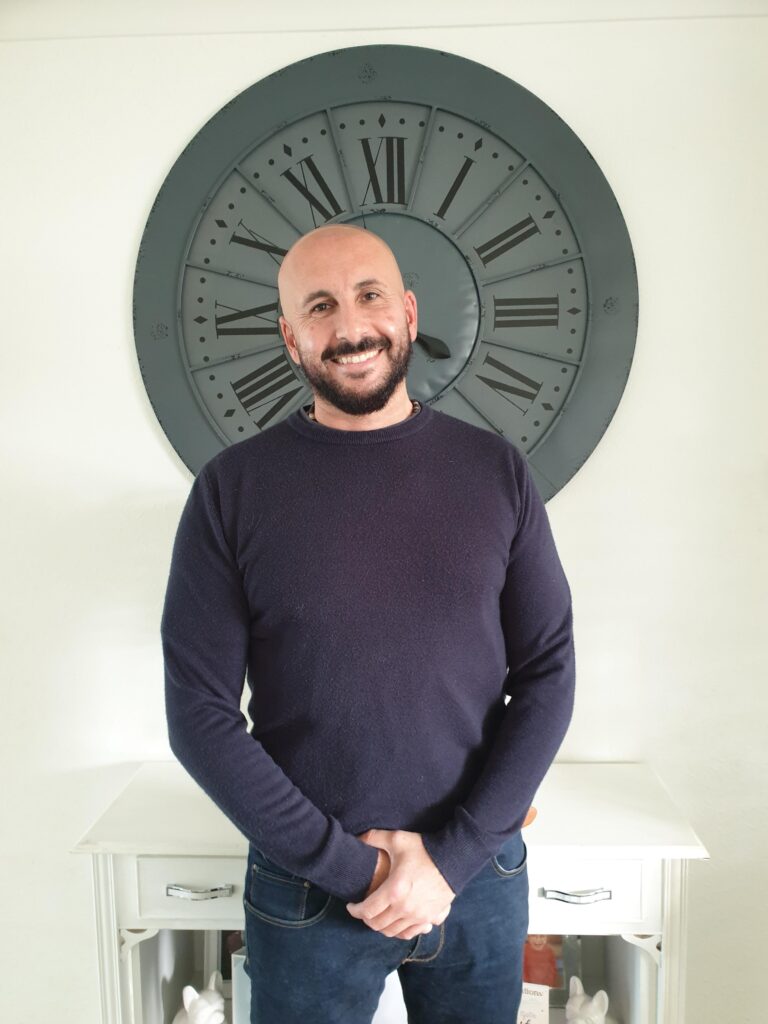 Having enjoyed managing the largest clinics in London for a national cosmetic surgery chain Darren has now left the daily commute behind to join the team here at ActionCOACH Worthing. Darren strongly believes having an ActionCOACH in his corner when he was running his own business would have been invaluable….and that passion will no doubt come across in his communications with you!
Darren started out in engineering, designing heating upgrades for the Royal Pavilion and Dome Complex in Brighton amongst others before moving on to concentrate on project managing large scale contracts.
A new direction led on to Darren starting his own Financial Services company and he is only too aware of the many challenges business owners face, including those out of your own control having encountered the credit crunch downturn during this time.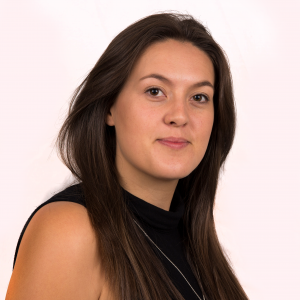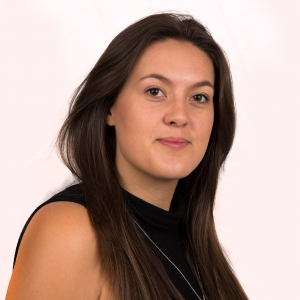 Laura Thorburn
Marketing Manager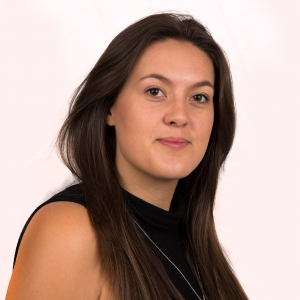 Why do you love working for ActionCOACH?
Everyone has the same mindset – we are all making a positive difference to the business landscape. The amount of personal development and learning opportunities ActionCOACH offer is incredible and the whole community including employees and franchise owners, are very supportive and a lot of fun.
Tell us something about yourself…
My title is 'Lady,' that's right…I am Lady Laura Thorburn!
Favourite holiday destination…
I love to travel down to Cornwall with my family; this also means that I can take my dog Archie. But my favourite holiday was spending a month in Indonesia!
What's your favourite quote?
'If you're early, you're on time. If you're on time, you're late. If you're late, you're a disappointment.' – James Vincent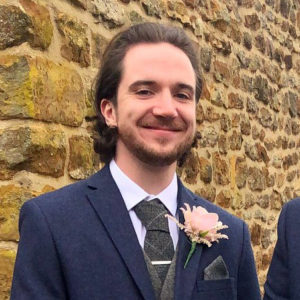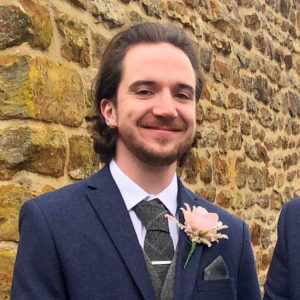 James Ashlin
Photographer and Videographer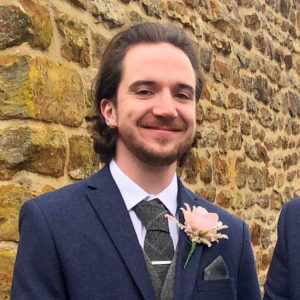 Why do you love working for ActionCOACH?
I think the best thing about working for ActionCOACH has got to be the education! I'm lucky enough to travel all around the UK filming client growth stories every week. Everywhere I travel, I learn something new and exciting that helps my own career development in many different ways!
Tell us something interesting about yourself:
One day I want to win an award at BEF with my own successful photography and video company. With help of course from my very own ActionCOACH.
What are your favourite pastime?
I love spending time with my family and friends or relaxing at home with my girlfriend. I'm also obsessed with going abroad and travelling! I love meeting new people from different cultures along the way and documenting all of it through my love of photography and video!
Favourite holiday destination:
I think Phong Nha in Vietnam is the most beautiful and exciting place I have ever been to! So far…
What are your top three 14 points of culture?
Commitment, Team Work and Fun
What's your favourite quote?
'In the middle of difficulty lies opportunity'